How to touch up chips, scratches and scuffs with either a pen, pot or aerosol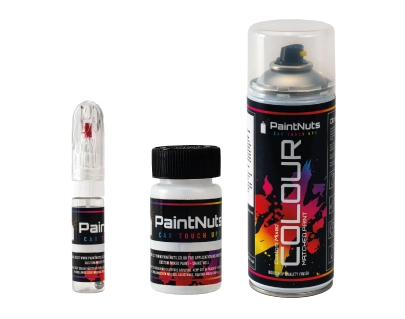 You can fix minor paint damage to your car yourself, getting a good result using our bodyshop-grade paint that's an exact match to your car's original colour.
Our car paints are available in 3 sizes; touch-up pen, bottle or aerosol depending on the damage.
Touch-up pens are perfect for scratches and small chips
Touch-up bottle - good for scratches and chips that cover a larger area/ require more paint
Aerosol - ideal for more complex repairs that need to be blended into existing bodywork.
Here's our best practice guide to using and applying touch-up paint, whether it comes from a pen, bottle or aerosol.
Ready to buy?
Our advanced paint mixing system can mix more than 80,000 different colours to produce an exact original colour match for all makes and models of cars, vans and motorcycles.