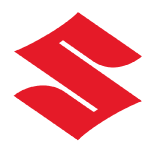 Suzuki Motorcycle Paint
PaintNuts can mix original paint colours for Suzuki Motorcycles using our latest colour match technology - in either touch up pens, pots or aerosols.
We have a wide range of the most popular Suzuki Motorcycle paint codes in our catalogues which are custom mixed to order.
Something about style/format of suzuki paint code
We cannot get motorcycle paint codes from registration, so we need you to provide the paint code or exact colour name.
The paint codes on motorcycles are usually on stockers or plates under the seat, inside the fairings or on the VIN plate. Alternatively, you would need to contact your local dealer to tell you.
Simply select your exact paint code or colour name below, then the size of paint you require, and we will do the rest.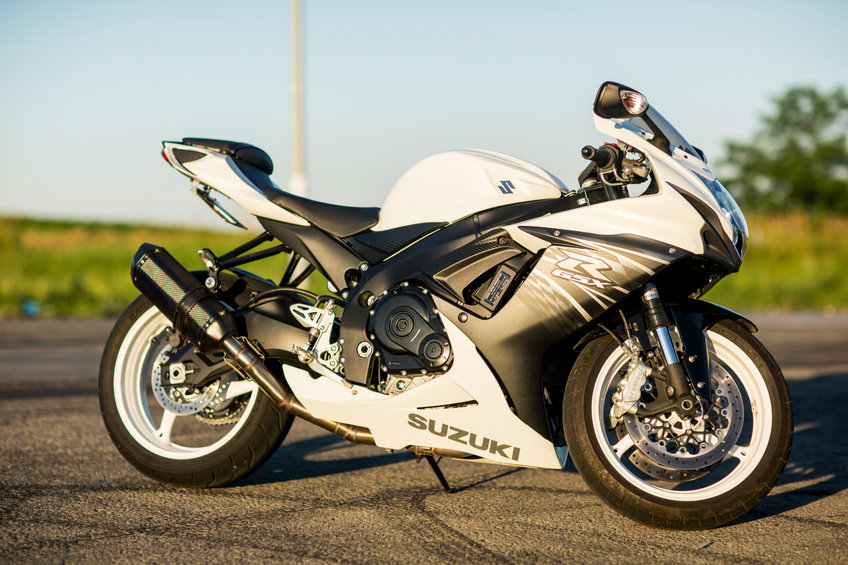 If you are unsure of your exact paint name or colour name, enter your registration below.