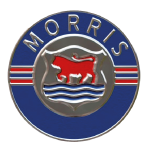 Morris Classic Car Touch Up Paint
PaintNuts can mix classic Morris touch up car paint colours using the latest colour match technology as either touch up pens, pots or aerosols.
We have the full range of classic Morris paint codes in our catalogues for all models, including the Morris Minor 1000, Morris Mini, Morris Ital and more. All our colour match classic car paints are custom mixed to order.
Morris Motors was just one of the ambitious projects belonging to William Morris, along with familiar brands like Nuffield and Riley. It eventually fizzled out in its own right, as many of the early classics did. Its trademark is currently owned by a Chinese car manufacturer.
Our classic car paint catalogue includes colours from Porcelein Green and Toga White, to Chartreuse Yellow and Healey Blue Metallic – we can mix them all.
Simply select your exact paint code or colour name below, then the size of paint you require, and we will do the rest.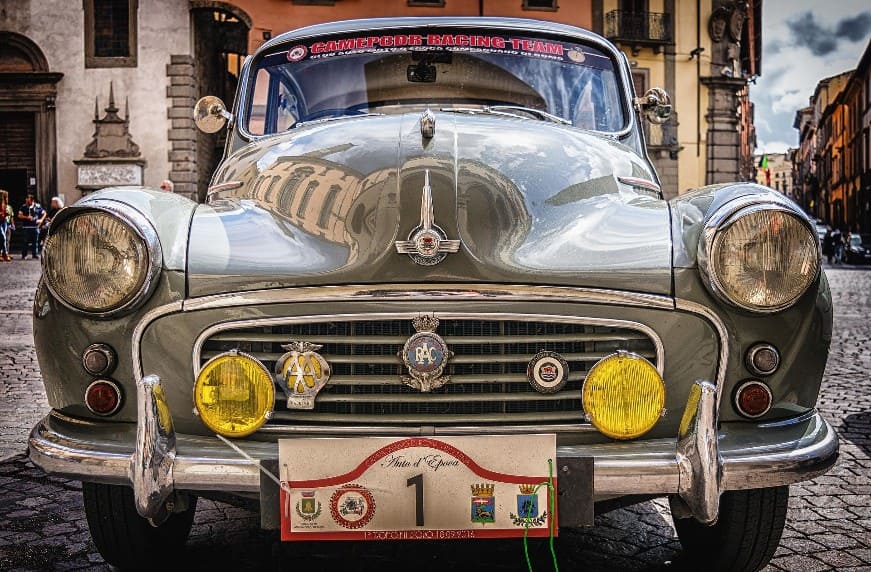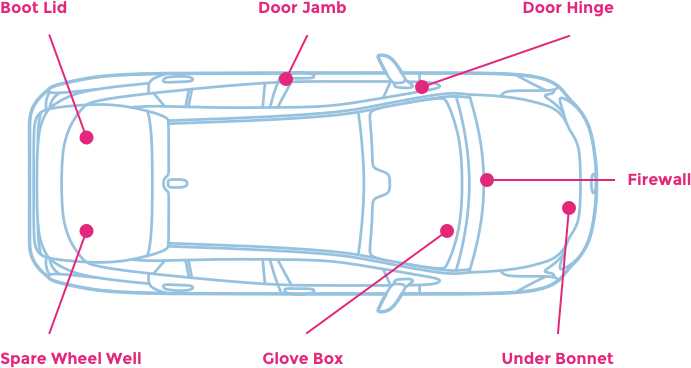 Morris paint code location
Classic car paint codes can be found in 1 or 2 of these common locations:
Under the boot lid

On the door jamb or frame

In the door hinge

Under the bonnet

On the firewall

In the glove box

In the spare wheel well
Morris classic paint codes
The car paint code is typically printed on a metal plate (the size of a wallet) or a sticker. It's a combination of a letter and numbers, like:
We can also match your car touch up paint to the exact colour name. For example:
Engine Red

Sandglow

Leyland Blue
If you are unsure of your exact paint name or colour name, enter your registration below.