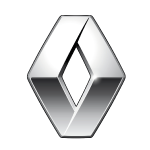 Renault Touch Up Paint
PaintNuts can mix original Renault paint colours using the latest colour match technology as either touch up pens, pots or aerosols.
We have the full range of Renault paint codes in our catalogues which are custom mixed to order.
Renault and Dacia share paint codes and colours – and we can mix them all.
Simply select your exact Renault paint code or colour name below, then the size of paint you require, and we will do the rest.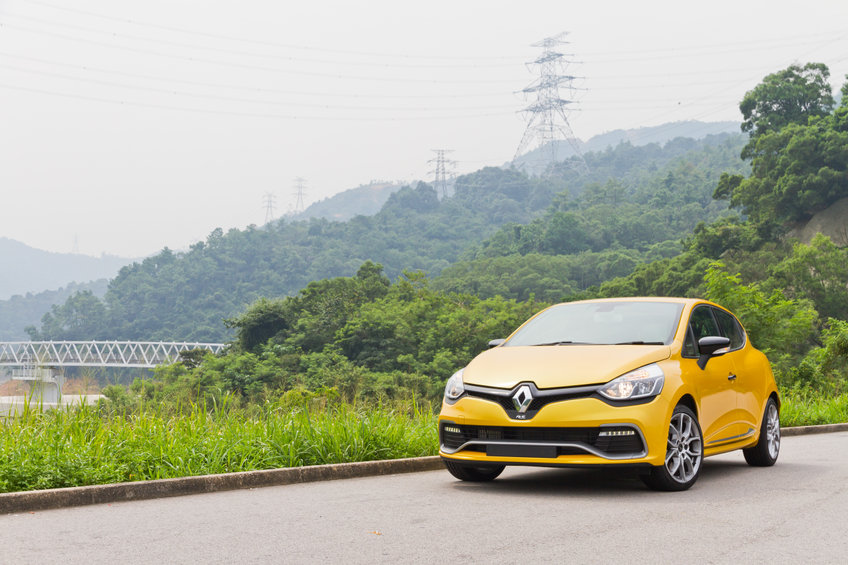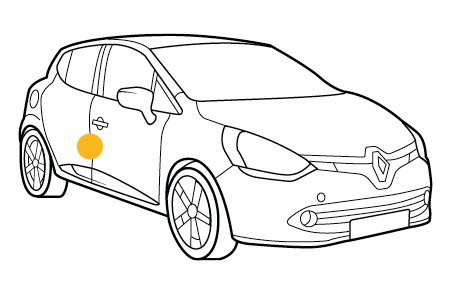 Renault paint codes paint codes can usually be found on a metal plate or sticker located: · On the door jamb/ frame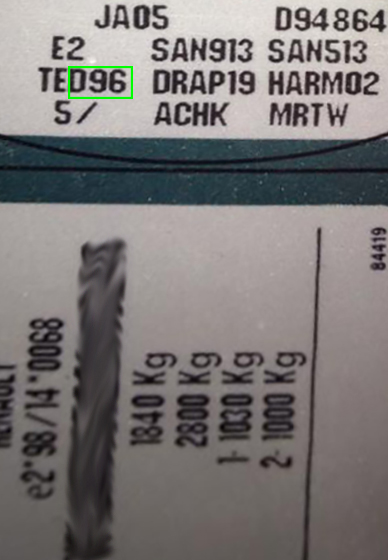 The Renault group incorporates Dacia and has a straightforward format for paint codes – 5 digits starting with letters (typically TE) plus 3 final digits to indicate what is required for mixing, for example: · TENNP Rouge Flame/ Flame Nacre · TEGNE Diamond Black · TED16 Ivory · OV369 Blanc Glacier
If you are unsure of your exact paint name or colour name, enter your registration below.