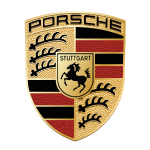 Porsche Colour Matched Car Touch Up Paints
PaintNuts can mix original Porsche car paint colours using the latest colour match technology as either touch up pens, pots or aerosols.
We have the full range of Porsche car paint codes in our catalogues which are custom mixed to order.
Luxury brand Porsche is part of the Volkswagen Automotive Group (VAG) with Volkswagen, Skoda, Seat and Audi so they share some paint colours as well as having some of their own iconic shades including Guards Red and Speed yellow - and we can mix them all.
Simply select your exact Porsche paint code or colour name below, then the size of paint you require, and we will do the rest.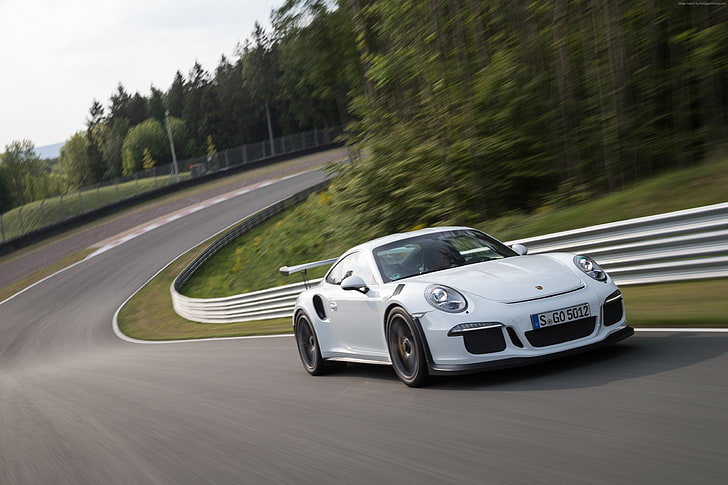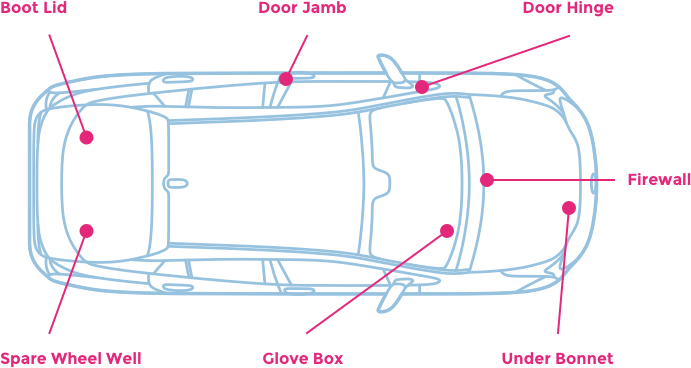 Porsche paint codes can be found in the door frame, boot lid or under the bonnet. They are typically 3 digits in a combination of letters and numbers, plus a name, like: · C9A Pure White · A7W Reflex Silver · P3G Flash Red
Porsche shares some paint codes and colours with Volkswagen Group (VAG) and has some specific paint codes and names of its own, such as: · M3A Indischrot/Guards Red · M9A Crayon Grey · M7Z GT/Sport Silver · M7S Agate Grey
If you are unsure of your exact paint name or colour name, enter your registration below.