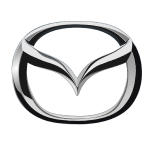 Mazda Car Touch Up Paint
PaintNuts can mix original Mazda paint colours using the latest colour match technology as either touch up pens, pots or aerosols.
We have the full range of Mazda paint colour codes in our catalogues which are custom mixed to order.
The Japanese brand have their own unique catalogue of paint colours for their iconic, fun MX5s to their new CX SUV range - we can mix the full range the colours.
Simply select your exact Mazda paint code or colour name below, then the size of paint you require, and we will do the rest.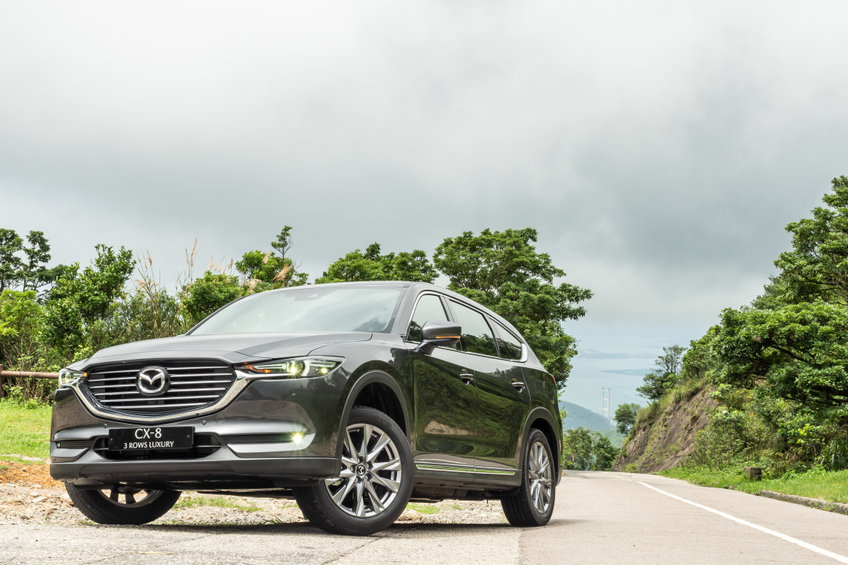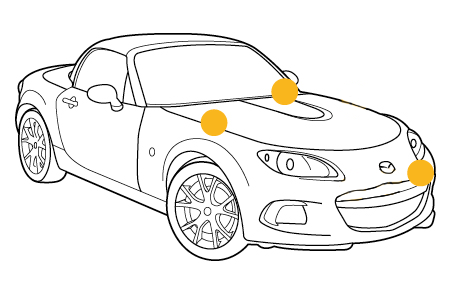 Mazda paint codes can usually be found on a metal plate or sticker located: • Under bonnet – suspension mount/ inner wing • Under bonnet – bulkhead/ back of engine • Under bonnet – front/slam panel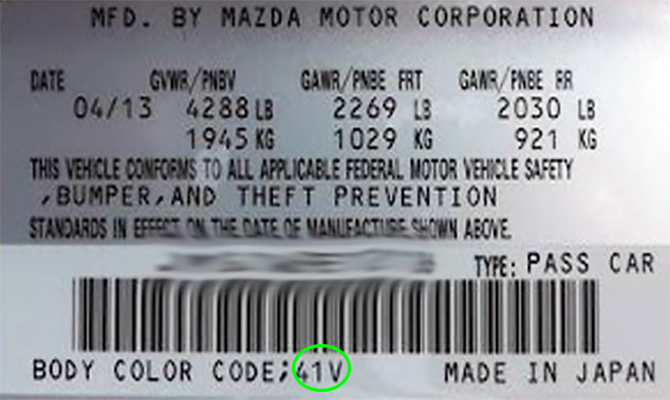 Mazda paint codes do not come through from registration look-up, so we ask customers to provide the code or colour name. Mazda paint codes can be found in the door frame, boot lid or under the bonnet. They are usually 2-3 digits a combination of letters and numbers, like: • 36V • 42M • SU We can also match to the exact colour name, for example: • Soul Red Crystal • Meteor Grey • Sunlight Silver
If you are unsure of your exact paint name or colour name, enter your registration below.