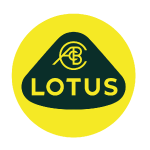 Lotus Touch Up Colour Match Car Paint
PaintNuts can mix original Lotus colours using the latest colour match technology as either touch up pens, pots or aerosols.
We have the full range of Lotus paint codes in our catalogues which are custom mixed to order.
The legendary performance sports car has its own range of standout colours including a64 mustard yellow, b54 Bugatti blue and b84 lava orange pearl – and we can mix them all.
Simply select your exact paint code or colour name below, then the size of paint you require, and we will do the rest.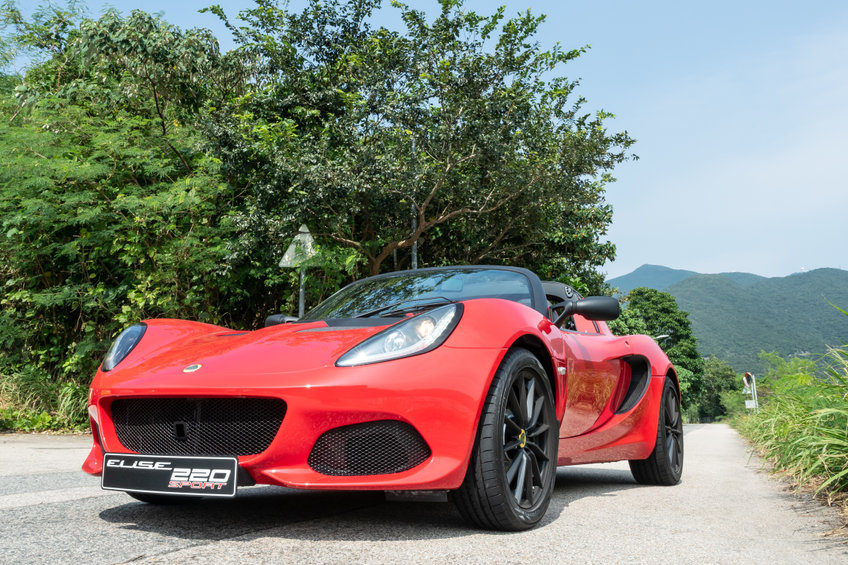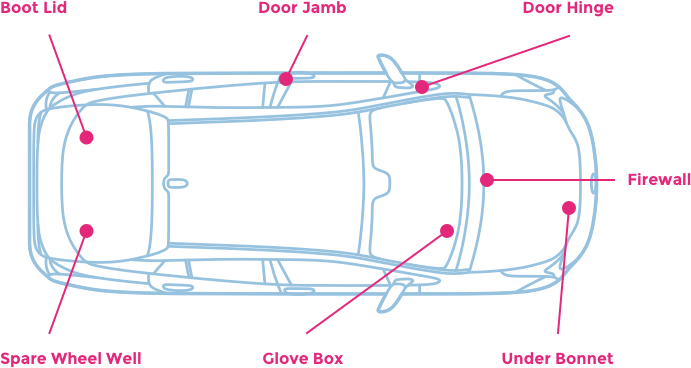 The paint code is typically 3-4 letters and/or numbers printed on a metal plate (the size of a wallet) or a sticker. It is most commonly located on the door jamb or frame or under the bonnet.
If you are unsure of your exact paint name or colour name, enter your registration below.