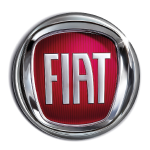 Fiat Car Touch Up Paint
PaintNuts can mix original Fiat colours using the latest colour match technology as either touch up pens, pots or aerosols.
We have the full range of Fiat car paint codes in our catalogues for all models of Fiat, including the Fiat 500 (plus the 500X and the 500L), Panda, Doblò, and more. All our Fiat car paints are custom mixed to order.
Iconic Italian brand Fiat shares paint colours with sister marques Alfa Romeo and Abarth. We can mix the full range of colours for all cars in this group, from Spitfire Red to White Pearl and Hip Hop Yellow.
Simply select your exact car paint code or colour name below, then the size of paint you require, and we'll do the rest.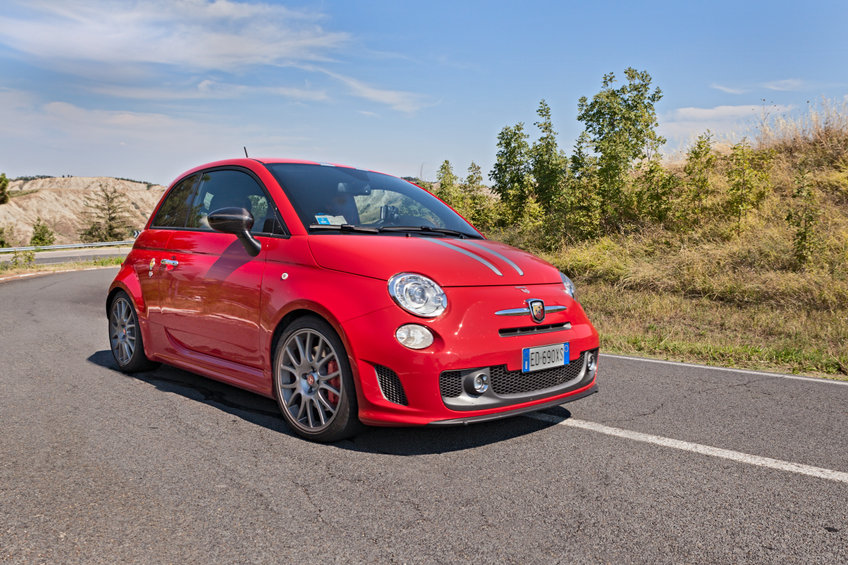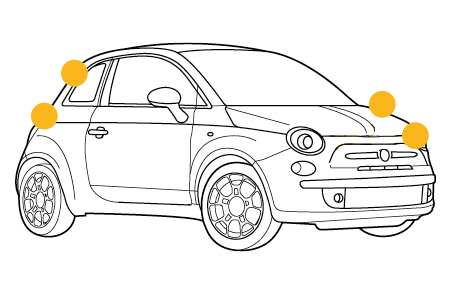 Fiat paint codes can usually be found on a metal plate or sticker located: · Inside the fuel cap · Boot – lid or floor/ spare wheel bay · Under bonnet – suspension mount/ inner wing · Under bonnet – front/slam panel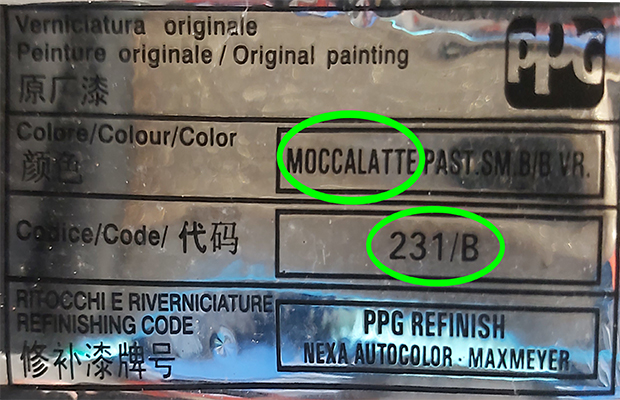 Fiat paint codes are always 3 numbers sometimes with a letter on the end - for example: 111a, 268, 876b. We can also match to the exact colour name, for example: avorio pastello, beige cappuccino moccalatte, verde lattementa.
If you are unsure of your exact paint name or colour name, enter your registration below.